Amsterdam, NL - May 03, 2021 -
Edge computing is a distributed computing paradigm that brings computation and data storage closer to the location where it is needed to improve response times and save bandwidth. Not only is military edge computing a force multiplier, it's perfectly suited for coalition military operations. The best part is warfighters don't have to have the state-of-the-art and greatest technology to take advantage of it. Legacy military platforms can be retrofitted to work at the edge, and they can get smarter than when they were first mass-produced.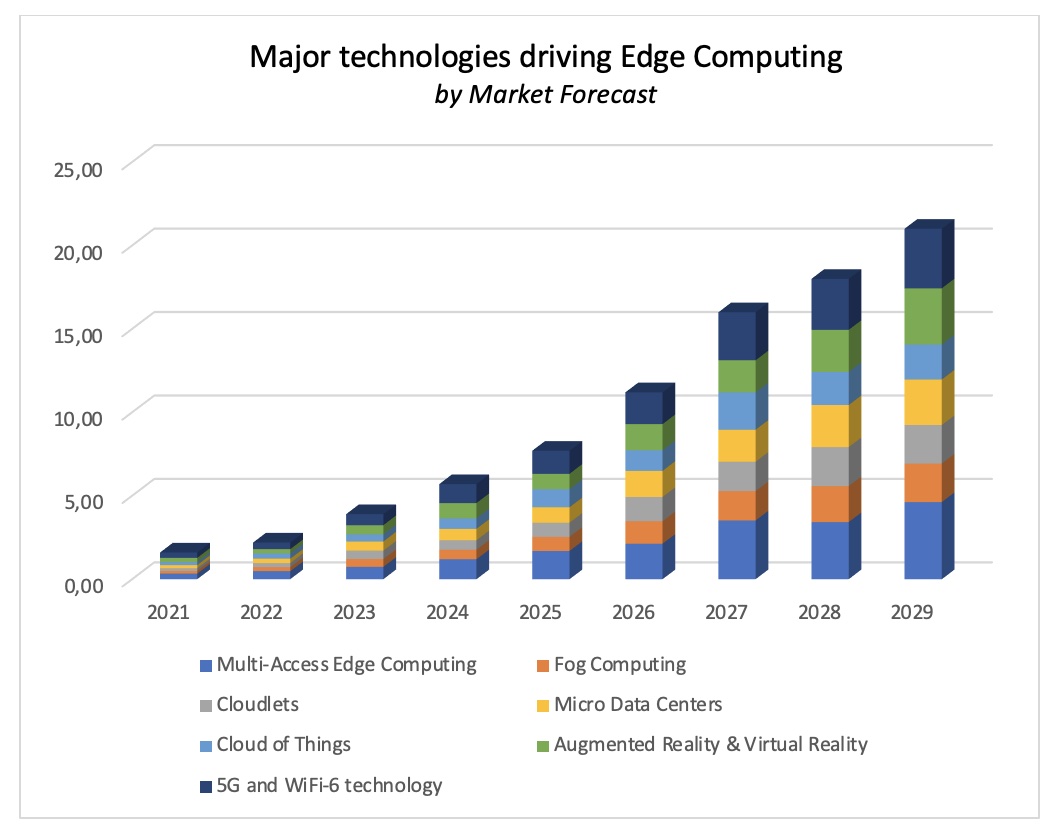 While edge computing can and should be used on mechanical platforms like fighter jets Army tanks, or UAVs, it's also being used on soldiers on the ground. Since we know eventually, the edge of the combat area is the soldier. Developments in edge computing are now leading to what the U.S Army defines as the "Digital Soldier." Digital Soldier is all about using little, connected sensors that tour with soldiers to permit local data sharing and processing within network participants—and to offer people and squadrons with swift information to ensure overmatch and security. At the end of the day, this capability to compute and process at the point of data capture, without needing to send raw data back for analysis, can save precious time. As we watch the military acquire these capabilities, we can see the direct benefits of edge computing on making more informed and quicker squads in the battlefield.

Edge computing derives its power from the effects of the network. The more people and things that communicate at the edge, the more powerful the coalition or total platform becomes. This not only highlights the significance of mesh networks and working in disconnected states, but also on connecting legacy platforms with newer platforms. Even if a previous platform may not seem as technologically proficient as newer models, the emphasis should be on retrofitting legacy military systems with edge capabilities.