Customer Specific Intelligence Studies
Important business decisions require a sound basis. Market Forecast supports you with thorough market intelligence in the defence, space, aviation, and aerospace field. Our methods and experience will provide you with structured information based on robust data to be used for decision making. We can either cover a specific topic along the lines of our published studies or fulfil your specific market research requirement, like Market entry studies, Scenario analysis, Technology assessments or a Market monitoring services.
Common study elements used in our studies are: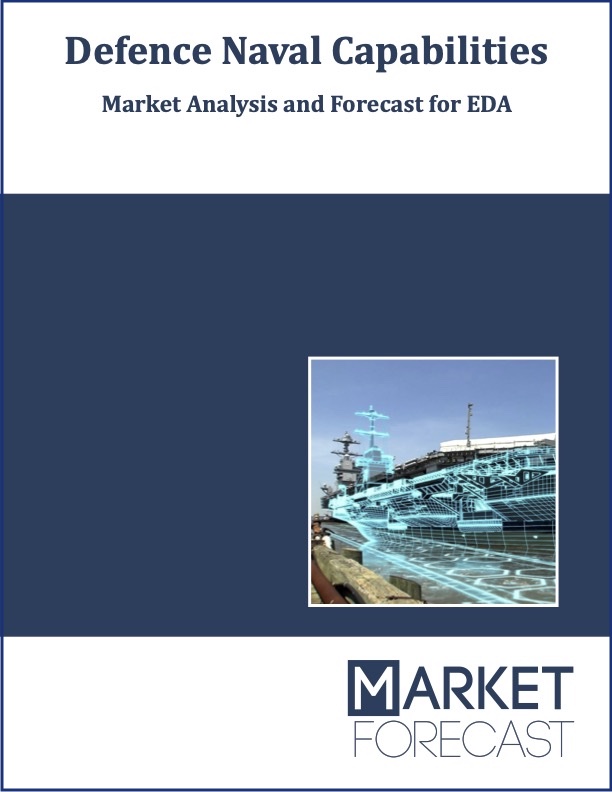 Qualitative analysis of the market in terms of technology, research areas, and new developments

Comparative product analysis.

Market Analysis, including Forecast factors, Porter's 5-forces analysis, and a macro environment analysis

Market Forecasts (Quantative) for both the market as a whole and split into segments, like region, end-use, technology, etc.

Impact analysis

Analysis of relevant companies in the market

Competitor profiling and potential strategies

Technology road mapping

Please Contact Us to discuss your specific requirement with one of our market analysts.
---