Mr. Michael Fishpool Mr. Michael Fishpool...
Mr. Michael Fishpool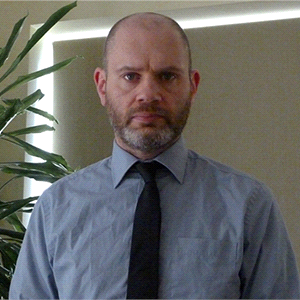 Michael Fishpool has extensive analytical and research experience gained over a 25-year period. He is based in the UK.

Michael started his writing and research career in the early 1990s as a freelance journalist specializing in defense, later covering the wars in the former Yugoslavia. Michael then worked as an analyst providing country risk analysis to international government, business and academia, before focusing on the defense and aerospace market for more than a decade, producing reports on the European defense industries, European Union defense and security affairs, and individual markets like helicopters and UAVs. He has an international politics degree from the University of Wales, Aberystwyth.