Free resources
---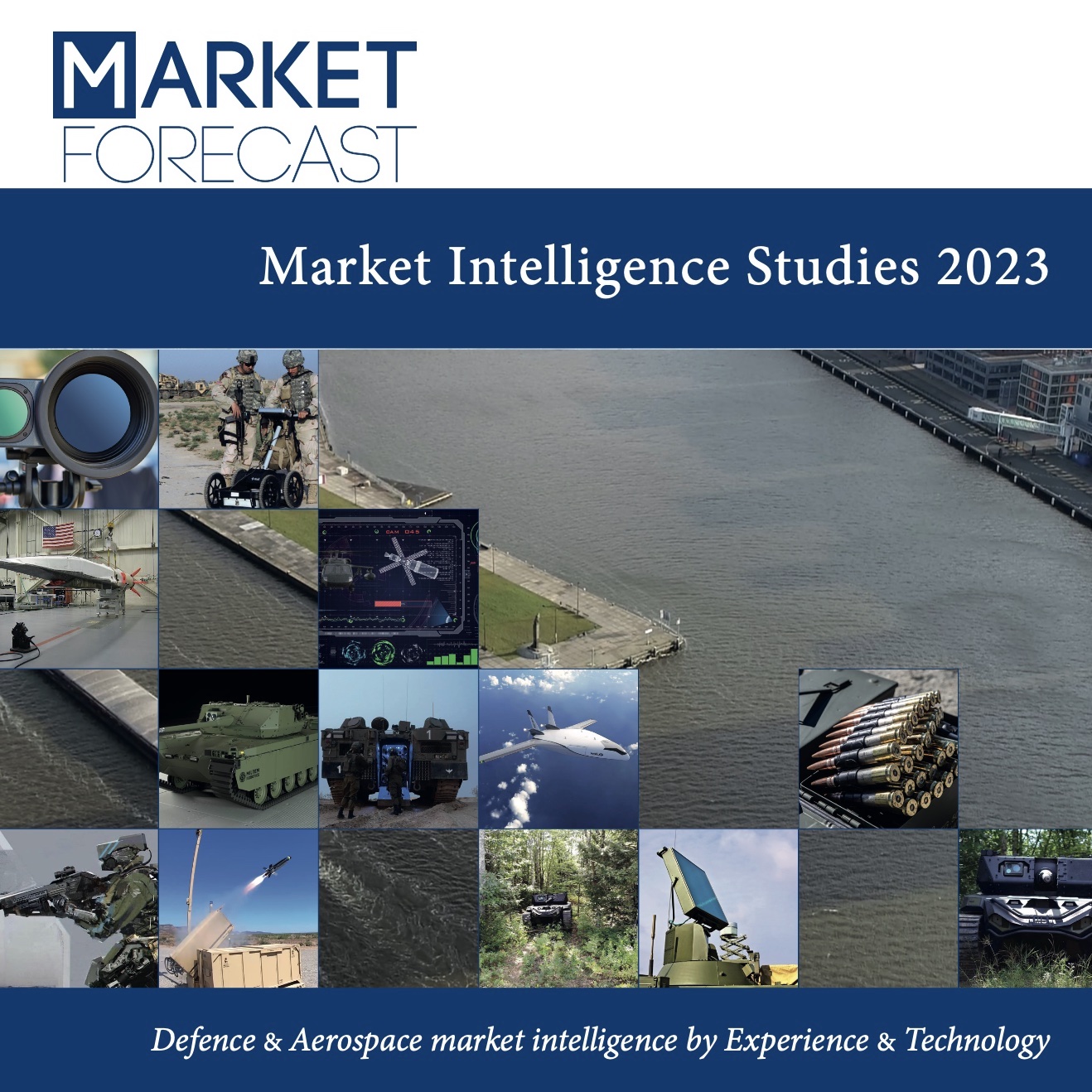 Our Market Intelligence Studies 2023 brochure gives an overview of the studies to be released in 2023 and information on other services we provide.
Request Market Intelligence Studies 2023 Brochure
---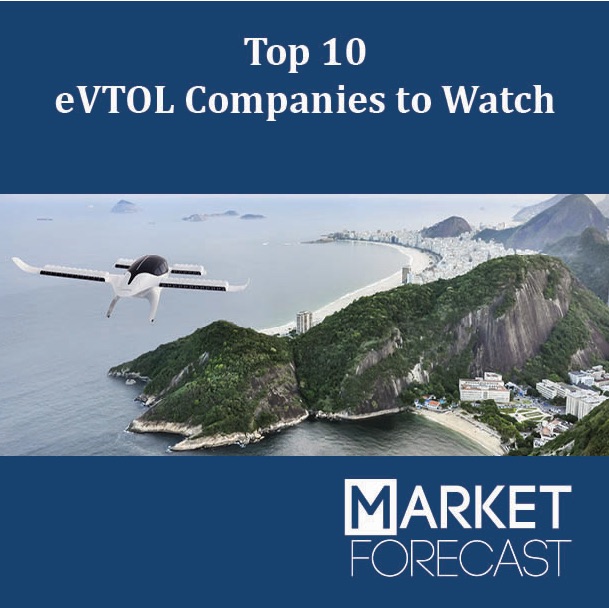 This paper gives an overview of 10 interesting eVTOL Companies and their products across the world. The market for eVTOL (Electrical Vertical Take Off and Landing) aircraft is emerging at a high speed, there are a number of well-funded companies that are developing, testing, and certifying aircraft and concepts on Urban Air Mobility (UAM) as air taxi services are being demonstrated to governments and public. On each company we give a brief overview on their product capabilities and program status.
Request "10 eVTOL Companies to watch" paper
---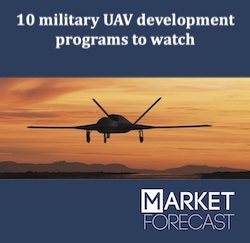 This paper gives an overview of 10 interesting military UAV development programs across the world, including: Avenger - General Atomics Aeronautical Systems (USA), AVIC 601-S - Shenyang Aircraft Design Institute (China), Aksungur & Goksungur - Turkish Aerospace Industries (Turkey), Ghatak - Defence Research and Development Organisation (India), nEUROn - Dassault Aviation (Europe), and S-70 Okhotnik-B – Sukhoi (Russia). On each program we give a brief overview on the capabilities and program status.
Request "10 military UAV programs to watch" paper
---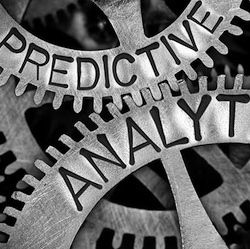 Learn how we do our forecasting and about the tools we use to understand a market, like: Porter's 5 Forces, PESTLE analysis, and market structure analysis.
Request Market Forecast forecasting methodology & tools
---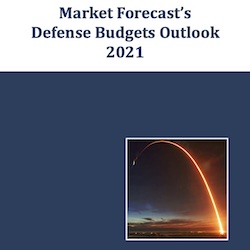 We have developed a Defense Budget Analysis study on a number of important countries, including: USA, UK, Australia, and Brazil. The objective of the report is to understand the overall Military Budget of key countries from different geographic regions and analyses the key drivers, restraints and challenges which are expected to shape the market during the study and forecast period of this report, 2020-2028.
The Defense Budget's Outlook study will give you insights in important defense markets and will be a stepping stone for your business development.
Request Market Forecast's Defense Budgets Outlook 2021
---