Mr. Stelios Kanavakis Mr. Stelios...
Mr. Stelios Kanavakis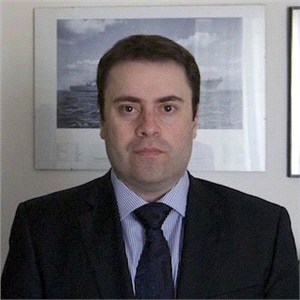 Stelios Kanavakis is a defense analyst and political risk expert with more than 10 years of experience in defense market and defense budgets analysis. He has previously worked with major consultancy firms, institutes and Media. He is a mechanized infantry reservist officer of the Hellenic Army where he also worked in the procurement of infantry combat systems. Previously he worked in maritime security as an operations coordinator and intelligence analyst providing B2B services to the shipping industry.

He holds a BA in International and European, Economics and Politics, and an MA in War Studies from King's College, London. He is fluent in English, French and Greek.